The Australian poker champion Jackie Glazier announced to social media that she would appear on the new season of Survivor Australia. She has earned close to $1.4 million in her career in poker so far and stands at 26th position in all-time money list of Australia. In 2012, Glazier completed runner up in WSOPE 41 and was in 31st place in the Main Event. In addition, she won a gold bracelet at the 2013 WSOP Europe Ladies Championship. Glazier read people's body language and that's how she managed to make a living for herself. However, now it's time to place her poker face of the ultimate test to prove her worth.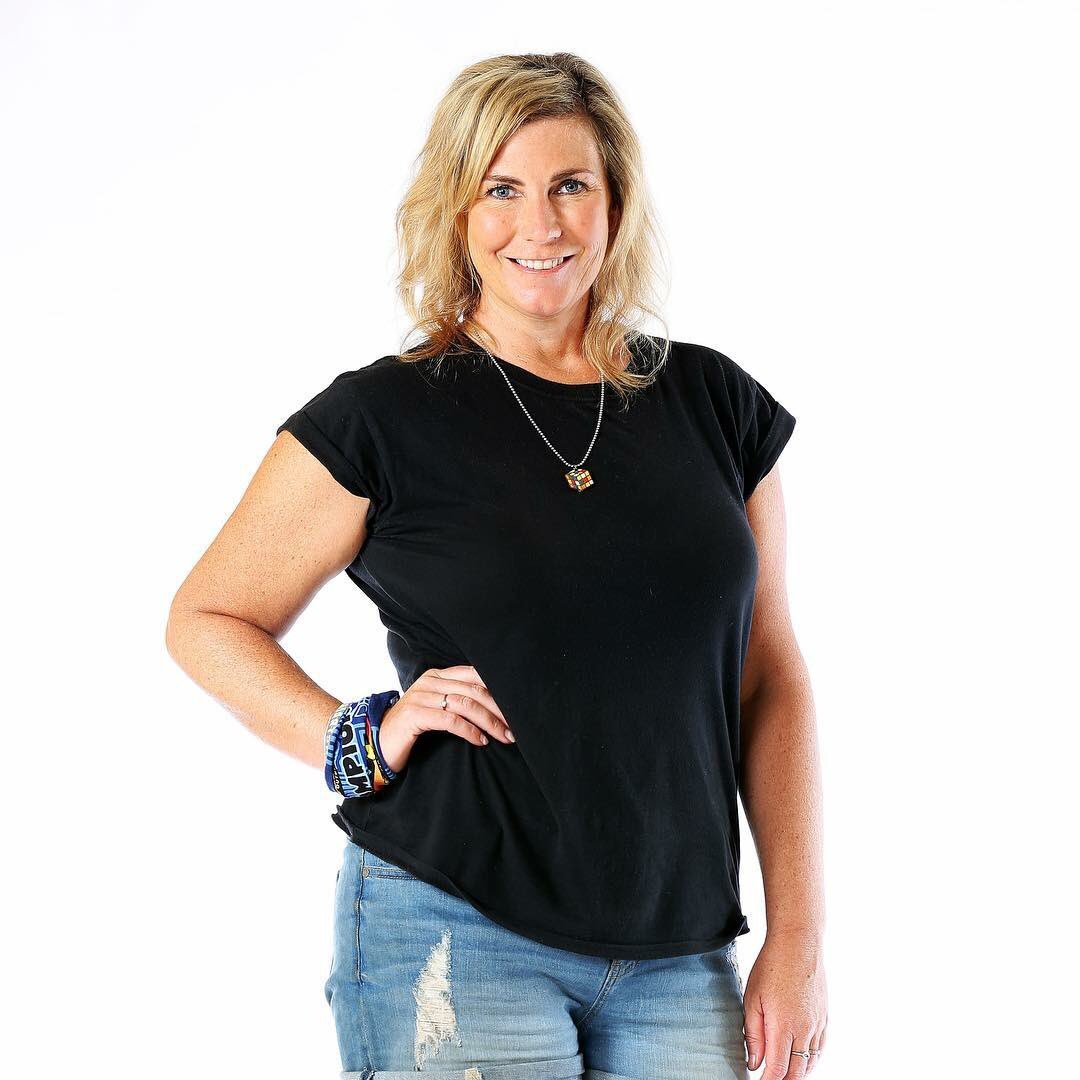 As far as the Survival Australia is concerned, it has 24 contestants taking part for $500,000 for 50 days. But, the American version has around 18 to 20 castaways for $1 million for 39 days. The latest season will be held at Savusavu in Fiji and titled as Australian Survivor Champions V Contenders. The series will have 12 common contenders squaring off against 12 champions. It's needless to say Glazier will be in the Champions side along with Mat Roger, the rugby league footballer, Brian Lake, the Australian footballer and Steve Commando Willis. The latest rumor is the entry of Russell Hantz in the new Australian season.
Glazier will now have to give her best performance to prove that she is more than just a poker champion. She is not the only poker player tackling Survivor as IIari Sahamies, the online poker legend, took part in Finnish version. Anna Khait was also a participant in 2015 in 32nd season of USA version. Besides these players, others who took part in the past include cash game champion Garrett Adelstein and bracelet winner Jean Robert Bellande. The Australian Survivor would commence on 1st August on TEN and WIN Network.